NORDIC FACTORY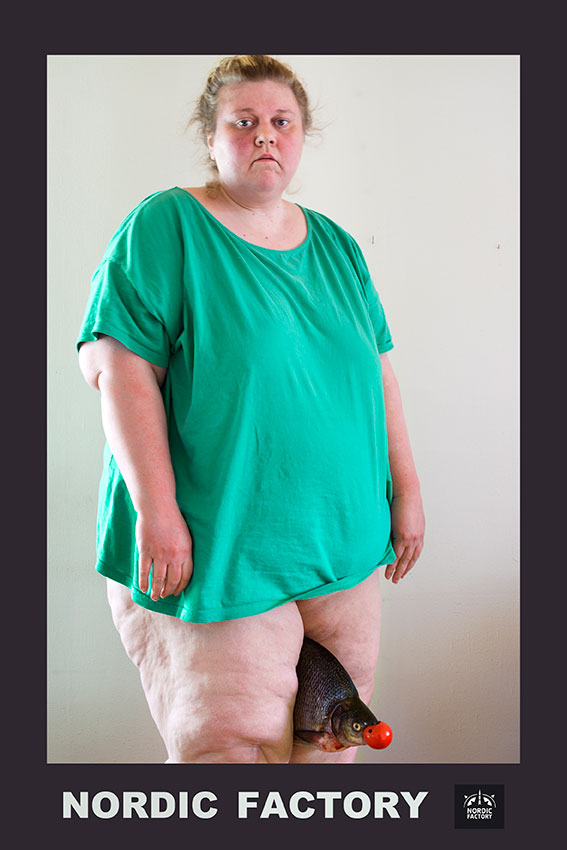 Nordic Factory
4 short films of 15 minutes each were co-directed by 4 tandems of young directors. The 4 films world premiered at Cannes Film Festival 2014.
Nordic Factory was produced by Valeria Richter and Helene Granqvist in collaboration with Dominique Welinski, and in partnership with Directors' Fortnight. Nordic Factory was supported by New Danish Screen and the Finnish Film Foundation. Copenhagen Film Fund, Larsen VFX, Film Gear, Red Rental and Mainstream were the main partners and investors in the project.
Written/directed by Hamy Ramezan (FIN) & Rungano Nyoni (ZMB).
Starring Amira Helene Larsen, Yusuf el Ali, Zeinab Rahal, Nanna Bøttcher and Alexandre Willaume.
Written/directed by Milad Alami (DK) & Aygul Bakanova (KG).
Starring Lars Mikkelsen and Dar Salim.
Written/directed by Kræsten Kusk (DK) & Natalia Garagiola (AR).
Starring Signe Egholm Olsen and Stig Hoffmeyer.
Written/directed by Selma Vilhunen (FIN) & Guillaume Mainguet (F).
Starring Fillippa Coster-Waldau, Caroline Stein Frandsen and Lea Monrad Post.
The Nordic Factory Films were produced by Helene Granqvist & Valeria Richter.
Festival info
The four Nordic Factory Films world premiered at the 67th Cannes Film Festival at a special screening on the opening day of the Directors' Fortnight programme.
 Read more in the Cannes project book 2014
Funded by
Finnish Film Foundation
New Danish Screen
Copenhagen Film Fund
Contact